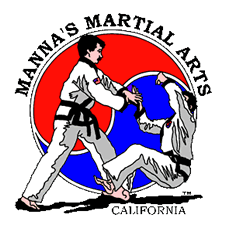 Each participant must have a current (04/24/2022) enrollment packet on file at Manna's. If you are not an active member of Manna's please complete the form 4 pages below (this will take 10 to 15 minutes).

All forms are required:

Please complete the Enrollment Application 4 Part. All forms are required to participate.
Click on file above and open in Adobe Acrobat DC pdf, then select Fill & Sign from the tools. Either save as read only copy or if offered option; select to Fill, Sign and Send. You may also select the Adobe Sign option.
Send file copy to office@manna.us You may elect to print and bring to Try It Class or fax to Manna's at
(858) 673-4137